A network is said to work well when all its nodes are connected to each other.
In this age of rapid global communication the companies that will succeed are
those which are integrated into appropriate networks.
WCP Development Partners is not merely a company but a network of
consultants from different business fields.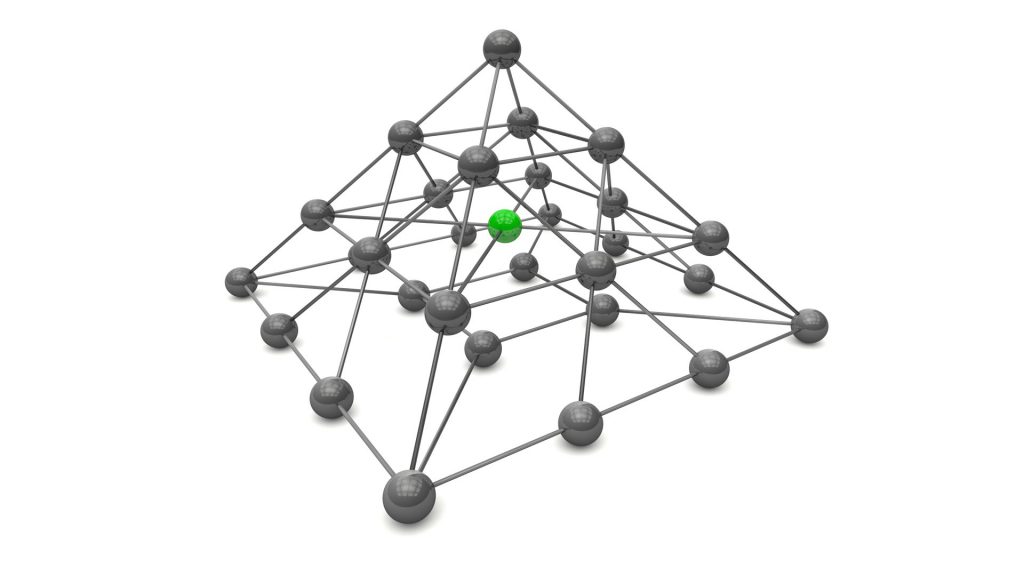 WCP acts as a consultant for innovation, strategy and for the site and supports
mainly Swiss and foreign individuals and companies in developing ideas and activities mainly concerning digitilization..
For best results, WCP works with a network of partners.