We have interesting offers from the following sectors:
Every offering in WCP undergo a strong quality control and they vouch for an absolute competitiveness
Are you looking for a business or residential property or a vacation residence?
Would you like to buy or start a business in Switzerland?
Are you interested in entering a partnership or joint venture here?
Do you need help with patent registration, tax issues or capital investments?
If we do not have what you are looking for then our network of partners does.
Or are you looking for cost effective software development with Swiss quality?
Our specialists are ready to find a perfectly suitable solution
which matches all your demands.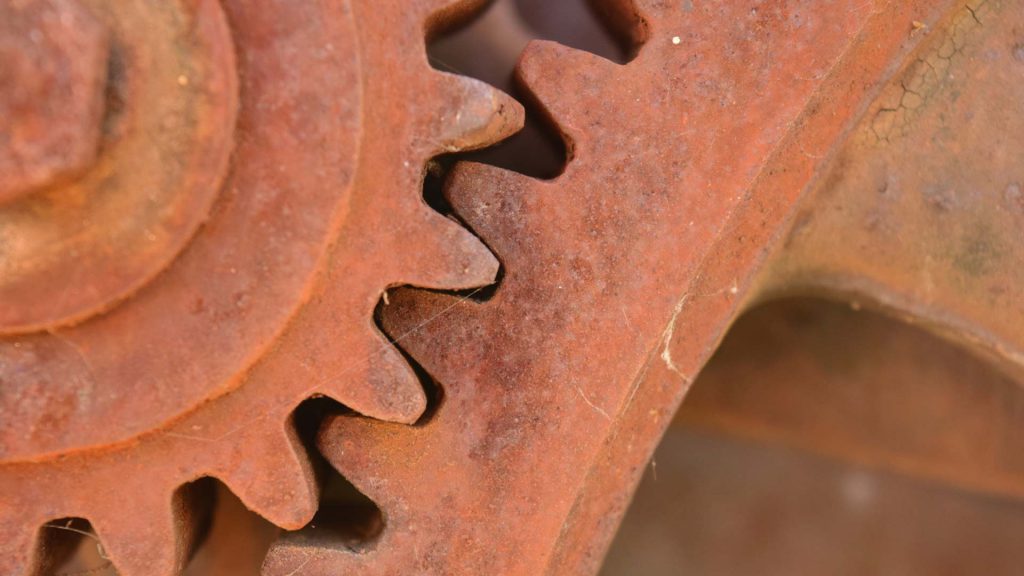 Business Center
Rental Properties
Business Real Estates
Holiday Home
Mergers & Acquisitions
In addition to its services, WCP Development Partners also provides access to specific
projects and offers in the realms of collaborations, acquisition and sale of companies,
property purchase and lease, finance and assets.
The mediation of IT service providers with excellent price/performance ratio is a particularly successful service.