"You think globally, we act locally"
Consulting, Coaching
Sometimes there is a need for more time, a neutral view,
an unbiased opinion, a valuable experience.
WCP consultants and coaches
possess longstanding experience even in line functions,
a performance record to go with it and of course the necessary expertise.
We will support you in the following areas:
innovation-, business- and location development
IT-strategies, Digitalization, process management, IT policies
new media, internet presence, internet services, electronic mailings
marketing, sales strategies, sales promotion, sales coaching
Controlling, Business Performance Management, Compliance
Faithful heads are needed to adjust your ideas to the local circumstances, advise you,
provide you with contacts and represent your company.
WCP provides consultants, coaches, managers and representatives,
so that you can concentrate on your main business.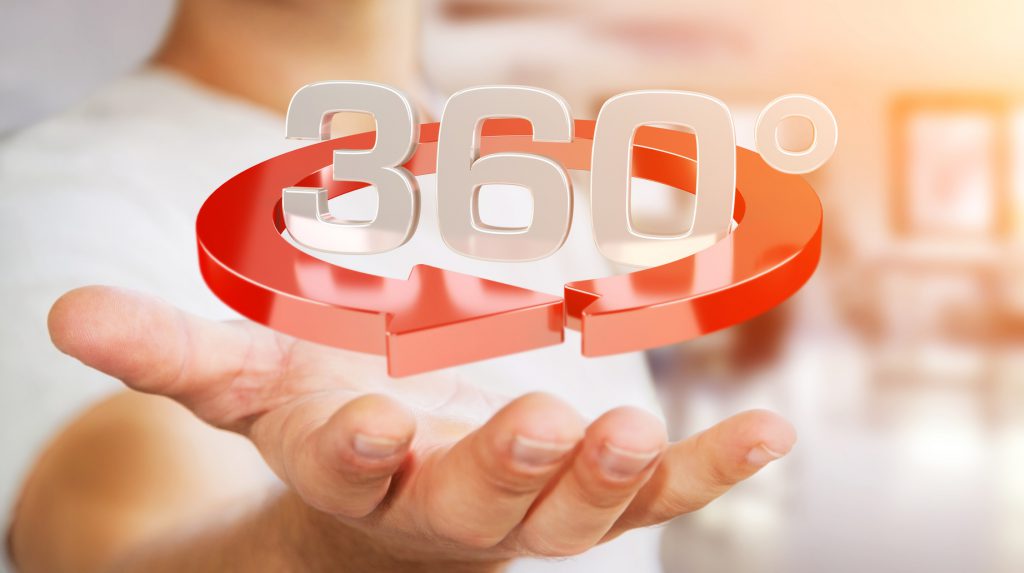 Business Development

The partners of WCP are well oriented in the economical life of Switzerland,
know law and Swiss mentality, they possess an excellent network and support you
in your business and private activities, especially in building up and developing business ideas.
WCP stands at your side from starting up a company, over establishing a location,
to financing, optimizing taxes, obtaining permits and registering patents and trade marks.
Business in Switzerland

Switzerland is a free and democratic country.
Besides the financial and insurance services there is also a strong production and
research in the fields of life science, machinery and watch-making. Switzerland is located in the center of Europe
providing freedom and welfare for about 7.5 millions inhabitants for over 200 years.
The multicultural environment, four national languages, a diversified countryside
and the major cities (Zurich, Bern, Basel, Lucerne, Geneva, Lausanne, Lugano) are the reasons for millions of tourists
to cross the Swiss borders every year.  In recent years Switzerland becomes more and more convenient location for
European headquarters for international corporations.
Stable political situation is a top precondition for a prospering economy.